Nephrology
Nephrology
About 30% of critically ill patients develop Renal failure of various severities. The centre for Nephrology at Surya Global specializes in all aspects of Nephrology such as renal biopsies, renal angiography and angioplasty, Hemodialysis and endoscopic treatment of prostatic diseases.
Surya Global Nephrology is equipped with a state-of-the-art Hemo dialysis unit. It also houses a smooth running CAPD program..
e prevention and treatment of heart disease has led to better success rates and improved quality of life for thousands of cardiac patients year after year.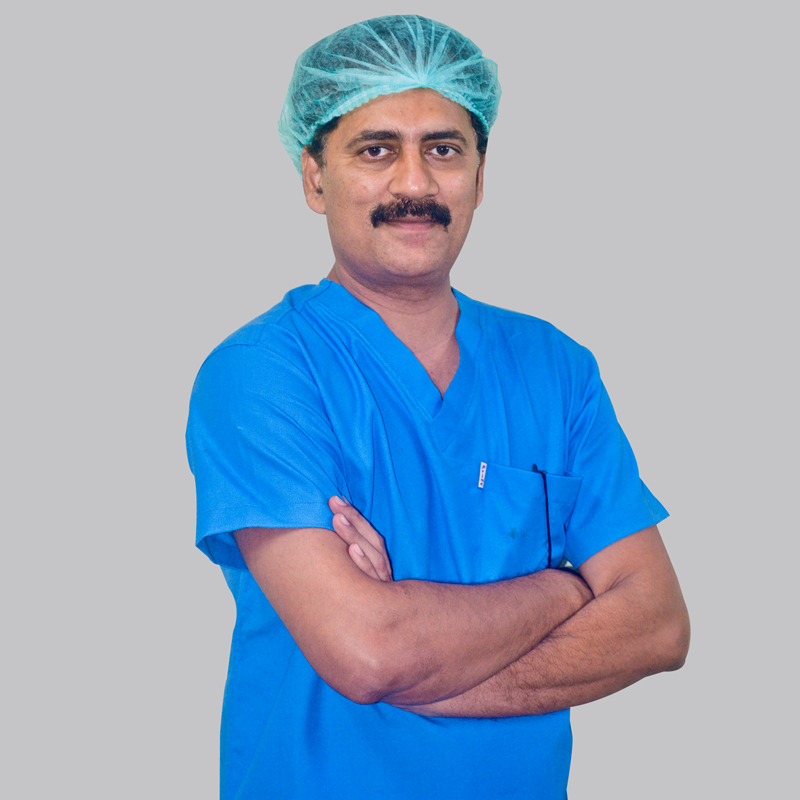 CHAIRMAN AND FOUNDER- SURGICAL ONCOLOGIST
It was way back in the year 2003 when surya global hospitals was incepted with a humble aspiration of imparting wellness in to the society by DR. BH. P. S VEERRAJU senior surgical oncologist has been comitted to provide health care and gradually Expanded to Multi speciality Hospital