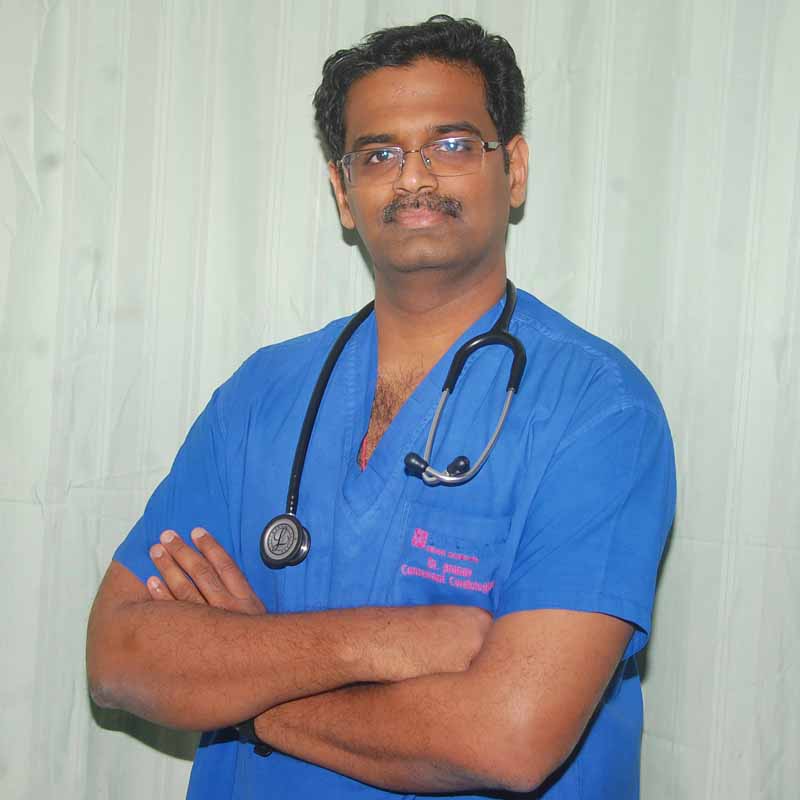 Dr. PRANAV PALLEMPATI
CARDIOLOGY
We are here for you
Book appointment
The Heart Institute is equipped with the latest Electrophysiology laboratory with a 3D mapping facility for evaluation and ablation of various types of Arrhythmias.
Heart Institute offers comprehensive, multi-disciplinary programs for the prevention, diagnosis, and treatment of Cardiological and Cardiothoracic conditions.
Work Days

Monday

Tuesday

Wednesday

Thursday

Friday

Saturday

Sunday
The Institute is a synergy of a state-of-the-art facility, top doctors, technology, best practices in non-invasive, interventional and surgical procedures and comprehensive emergency services
It is the leading center in the state for several cardiac treatments, including device implantation and heart transplants.