About Us
Surya   Global  Hospitals,  Kakinada  is tertiary  care  hospital  aimed  at  complimenting  the existing  local healthcare  facilities  with  world class high end Radiation equipments   Rapid Arc Lenac (Varian Company, USA , second latest  machine in India)   and  Brachytherapy  at  Surya Global Hospitals, Madhavapatnam, Kakinada.  Consist of  full-fledged  Ambulances, Ambulance drive in  4 bedded  Casualty   with  life saving equipments,  Ventilators,   monitors, and defibrillators. In an  emergency  every  second  makes  a difference,  the  difference  could  be as  big  as  life and  death.  Situations like these demands immediate and quality medical support.
Surya Global Hospitals also provides comprehensive Orthopedic services like Joint Replacements, Hand Surgery, Pediatric General Surgeries and Spine Surgeries.  All advanced neurosurgeries can be performed with comprehensive Radiological back-up under the same roof. Surya Global Heart Institute is a synergy of a state-of-the-art facility, top doctors, technology, best practices in non-invasive, interventional and surgical procedures and comprehensive emergency services. Hectic Hearts creates a panic over the life of stress filled people in India. The major cause of deaths in both men and women in India is due to cardiovascular disease resulting out of some risk factors like smoking, high blood pressure, diabetes, irregular eating habits, high cholesterol and obesity. People in India have got adapted to hectic life schedules, where they find no time to think about their health. They tend to ignore the most important aspect of staying healthy like taking a healthy diet, avoiding stress, exercising and maintaining a slim personality to avoid cardiac arrests and other health related problems.
Cardiovascular disease relates to heart problems, blood vessels and atherosclerosis which are very dreadful for one's life if not taken seriously at the initial stage itself. People should realize that a wisely and healthy treatment for cardiovascular disease can prevent them from many harmful risks like heart attacks and other major heart related problems. One of the most critical consequences of heart disease can be a sudden cardiac arrest which can show some symptomatic effects like chest pain, problem in breathing, jaw pain, heart palpitations, back pain, nausea and sweating. Also, the unit is equipped with Trans-Esophageal Echocardiography (TEE), Stress Echo, TMT, Peripheral Vascular Angiography and 24 hours Holter Monitoring.
Surya Global Heart Institute is competent to handle all kinds of cardiology-related cases such as Acute MI, temporary and permanent pacemakers, narrowed coronary arteries, angina, valvular heart diseases and heart failure. In addition, we are outfitted to perform the latest procedures like Mitral Balloon Valvuloplasty, Pulmonary Balloon Valvuloplasty, PTCA's Coronary Stents, By-pass Surgeries, Open Heart Surgeries, Valve Replacements etc.,
Our promise to the prevention and treatment of heart disease has led to better success rates and improved quality of life for thousands of cardiac patients year after year.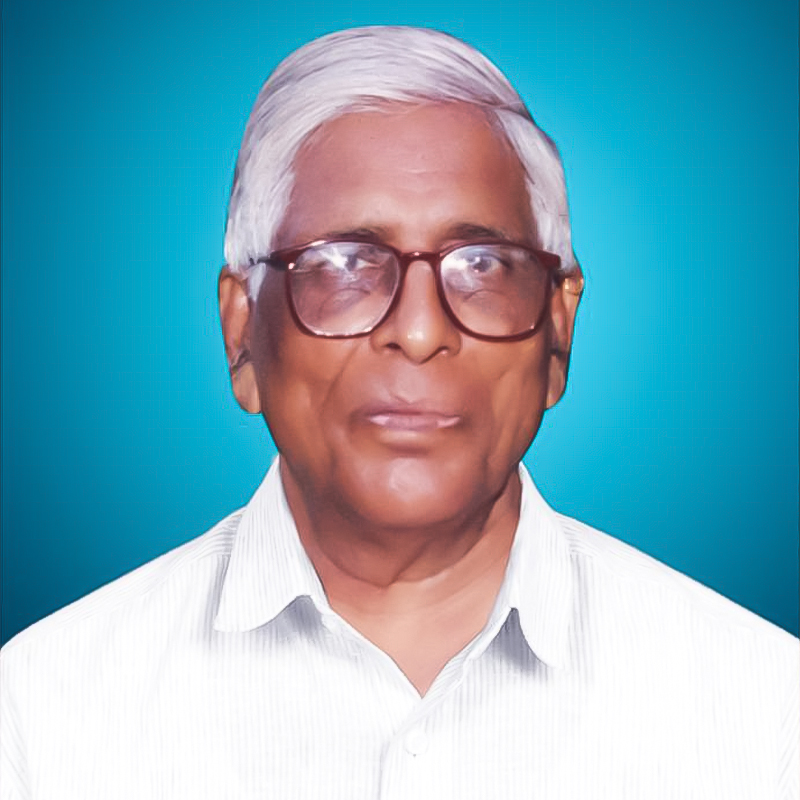 visionary of SURYA GLOBAL HOSPITALS who had Dreamed to provide the best health care to the needy He always AIM.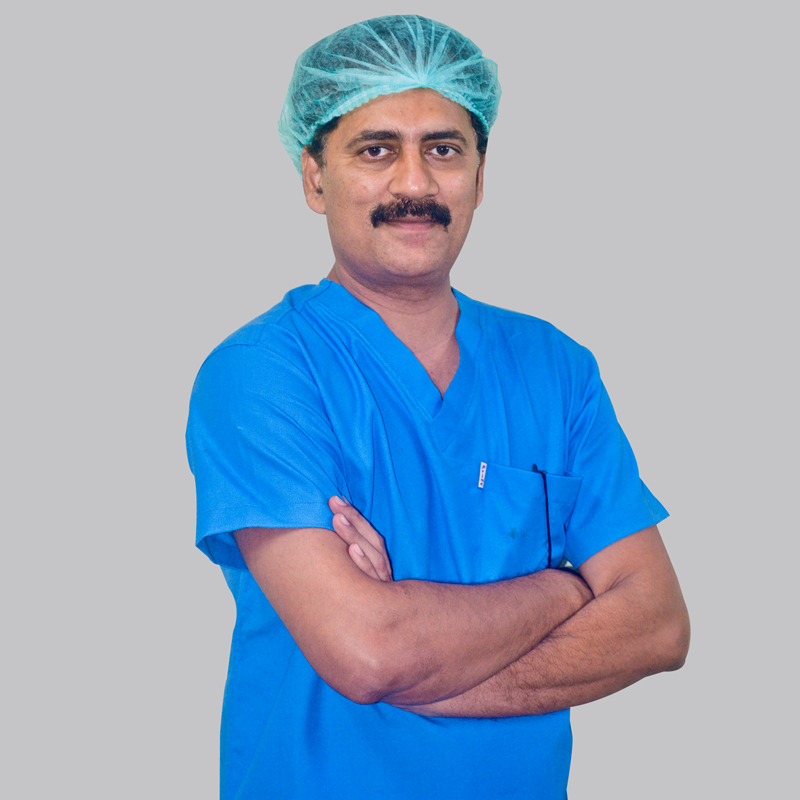 CHAIRMAN AND FOUNDER- SURGICAL ONCOLOGIST
It was way back in the year 2003 when surya global hospitals was incepted with a humble aspiration of imparting wellness in to the society by DR. BH. P. S VEERRAJU senior surgical oncologist has been comitted to provide health care and gradually Expanded to Multi speciality Hospital
Dr. B. Karuna -Senior Gynaecologist who always AIM to provide holistic care to restore hope in every patient and gift happiness